Contact Information
If you would like to enroll yourself or your child to study piano at our school, please fill out the form below. If you have other questions, please contact us at the email or phone below. We are looking forward to having you as our student!
Until further notice, these hygiene measures apply in our school.
Free capacity for lessons
Current available slots and information regarding booking an introductory lesson can be found on this page.
Frequently Asked Questions
Do you offer individual or group piano lessons?
All of our lessons are individual, e.g. during the class there is only one teacher and one student. We don't offer group piano lessons.
Do you offer lessons at the student's home?
All of our lessons take place in our piano school, our teachers do not travel for teaching.
Do I need to own a piano at home to be able to study at your school?
Yes. Kindly read thoroughly this section.
Do you offer extra lessons during the summer break?
Yes, we have reduced activities during the summer, but we offer extra lessons during the summer break after previous arrangement with our teachers.
Contact
Address: Blanická 9, Praha 2 – Vinohrady, 120 00
Head of School: MgA. Eva Lorenc
Email: info@pianoschoolprague.cz
Phone: +420 739 119 582 (Mon 9:00-12:00 and Wed 12:00-15:00)
Piano classes take place Mon-Sun 8:00-21:00. Opening hours are irregular according to our students' schedules.
Non-Binding Application to Piano School Prague
Kindly fill out all fields. We will contact you in case of free teaching capacity.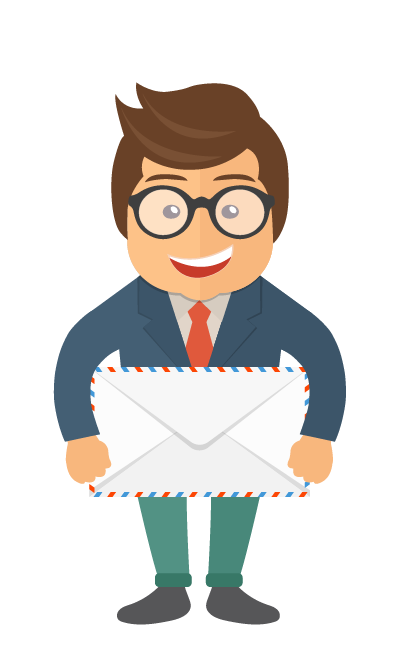 GDPR: Your personal information is secure with us and Piano School Prague s.r.o., based on your consent, will process them according to the principles of our Privacy Policy, which is based on Czech and European legislation. By submitting a non-binding application, you are agreeing to this processing so that we can contact you regarding available capacity in our school. You can revoke your consent at any time by clicking the unsubscribe button at the bottom of each email.