Our School
Our School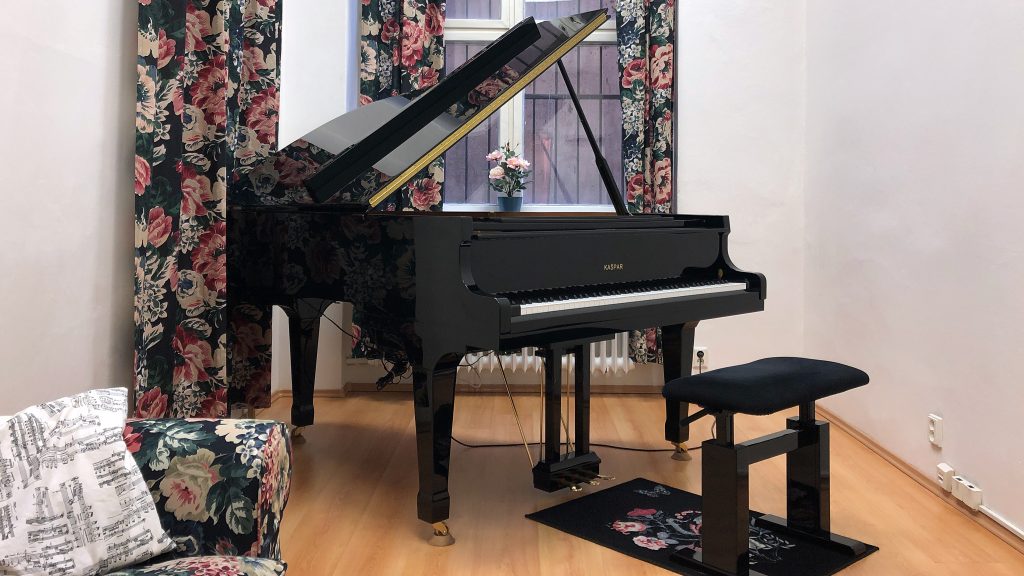 Cozy Classrooms
Both of our classrooms are very cozy, designed not only for students but also for their parents to make everyone feel at home.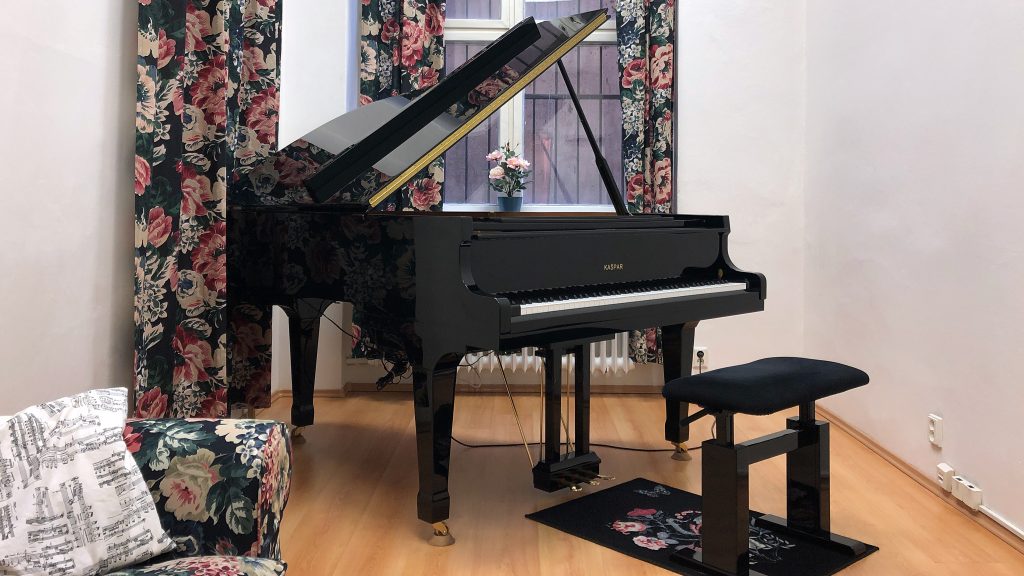 Teaching Aids
We support the teaching of piano playing with many aids, including the sustain pedal adapter for the smallest pianists or the magnetic table for teaching notation. There are also metronomes in each of the classrooms.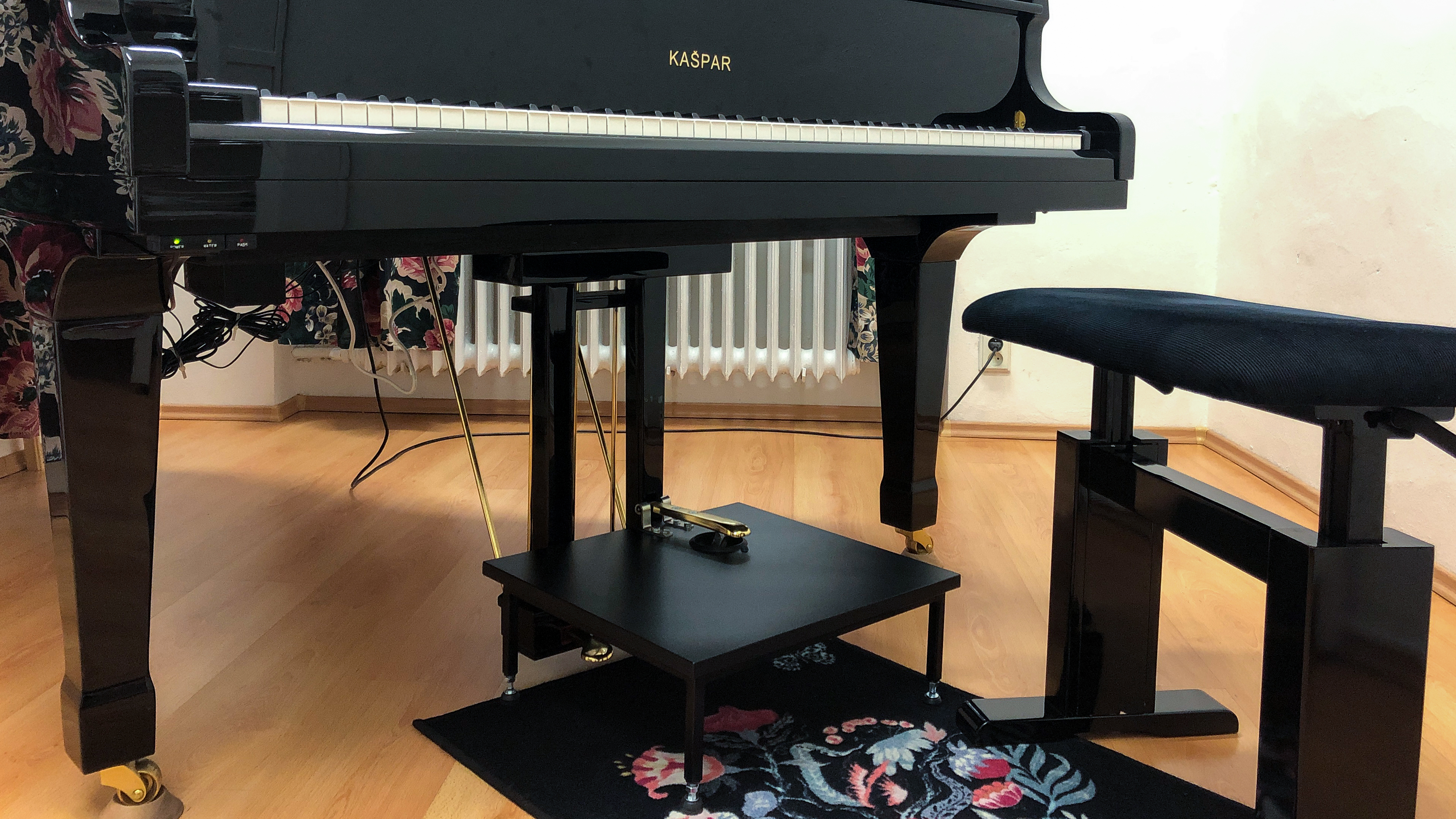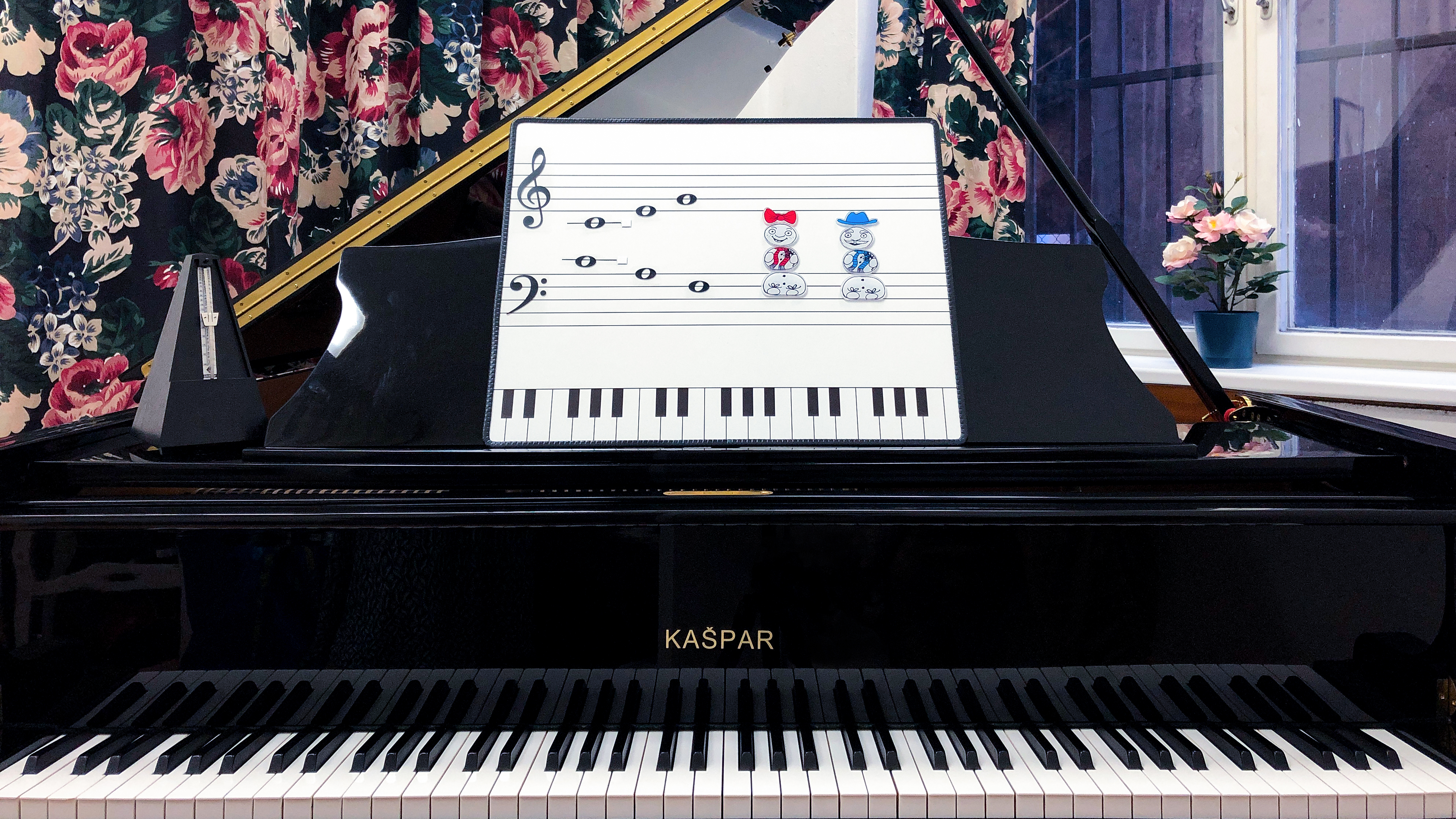 Professional Instruments in Each Classroom
Our classrooms are equipped with professional instruments by Petrof, Kašpar and Yamaha, for the best acoustic experience from every piano lesson.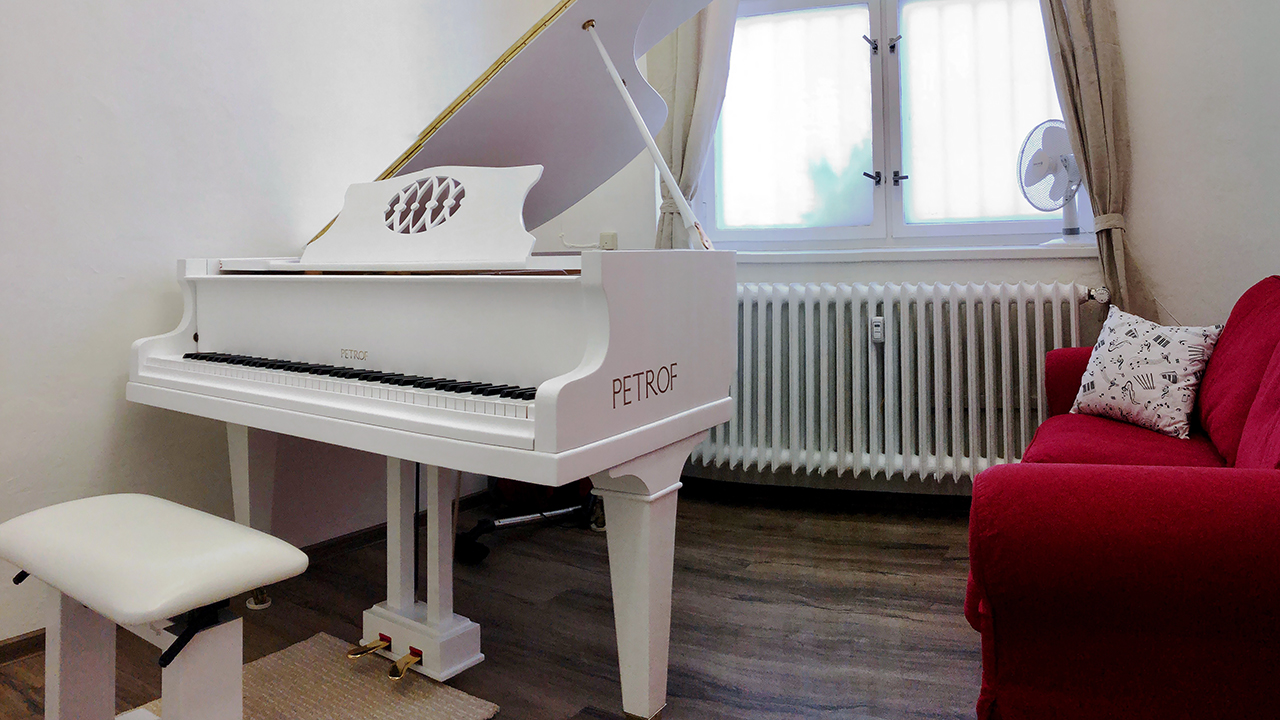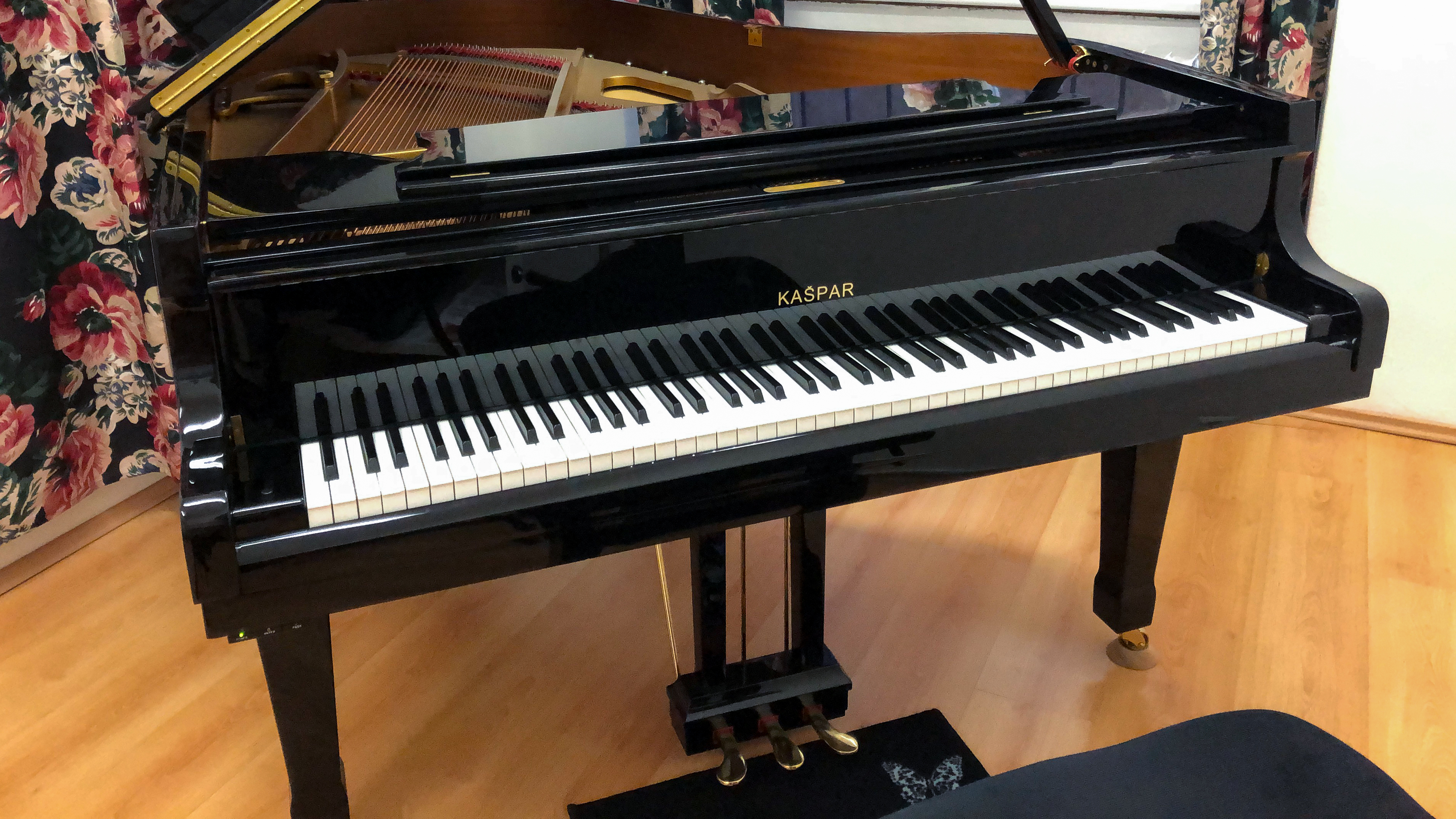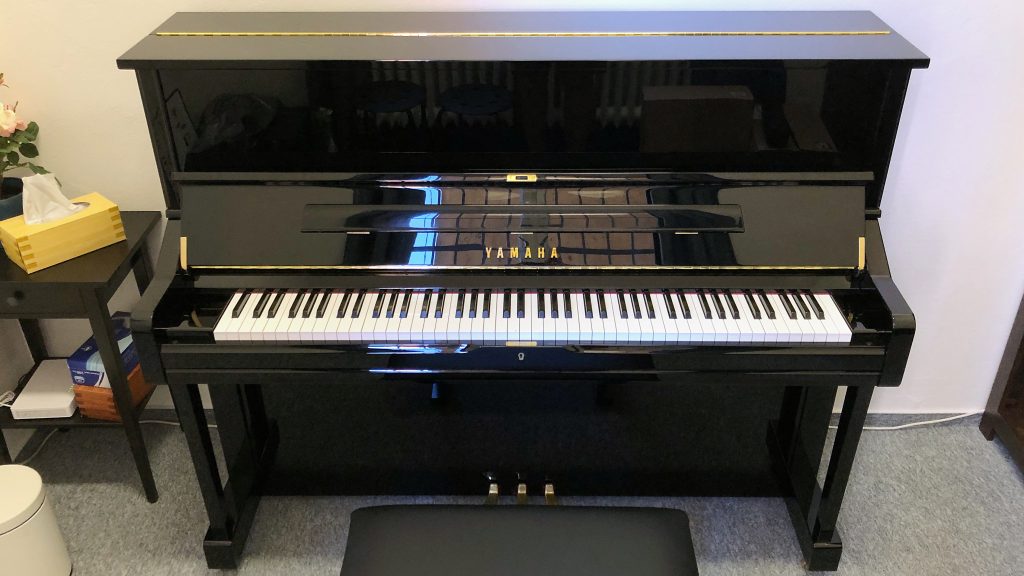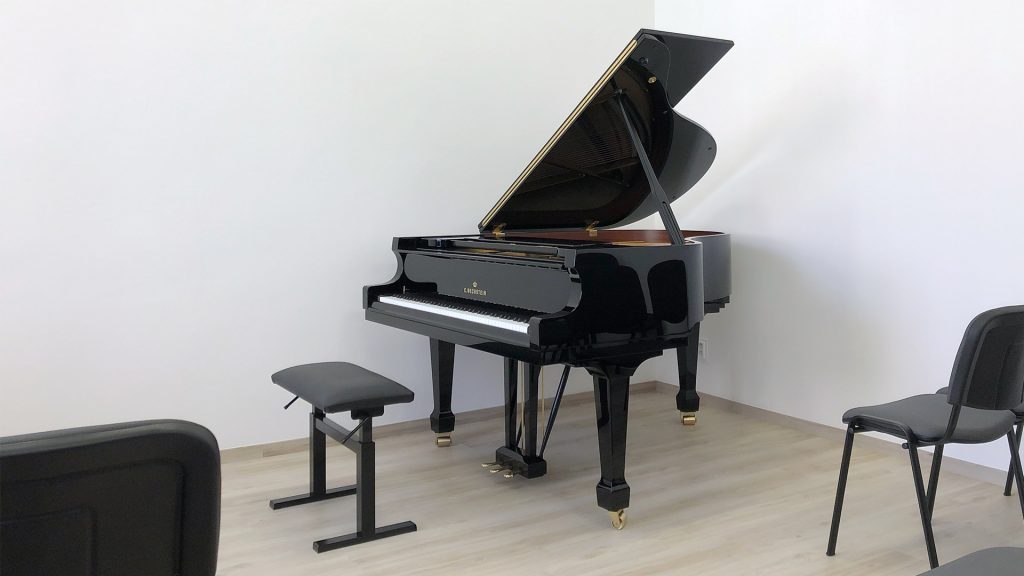 Chamber Concert Hall
We have expanded our premises and launched our own Chamber Concert Hall, where we purchased the magnificent piano C. Bechstein Academy A175.